Mobile
Downloads
There are VMware Horizon Clients available for most major mobile platforms.  To install them, either search your device's store app for "VMware Horizon Client" or follow the applicable link above on your device.



One the app is installed, open it and add a new server connection to myvlab.vdi.uwo.ca.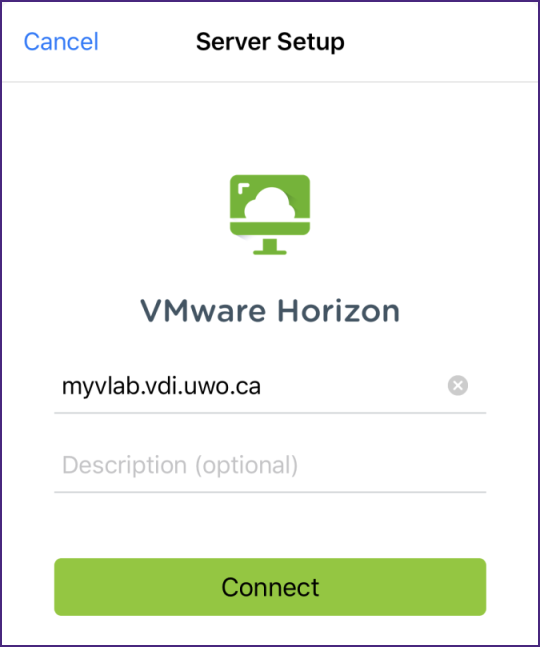 Connect and log in using your western user ID and password, then launch the MyVlab session.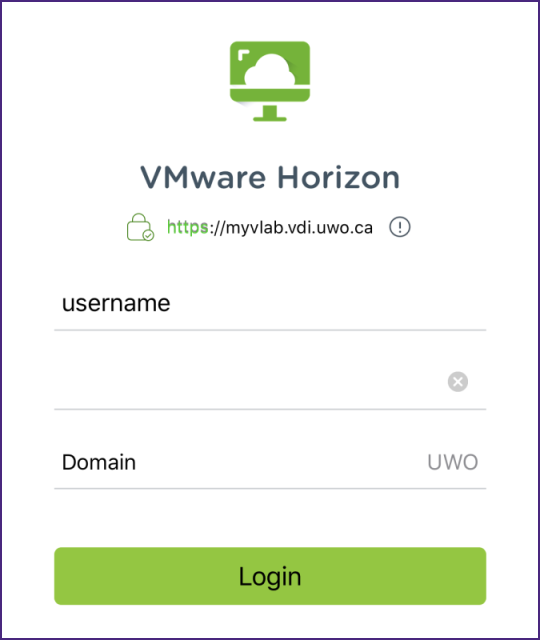 Some mobile clients have additional menus to assist touch screen interface use.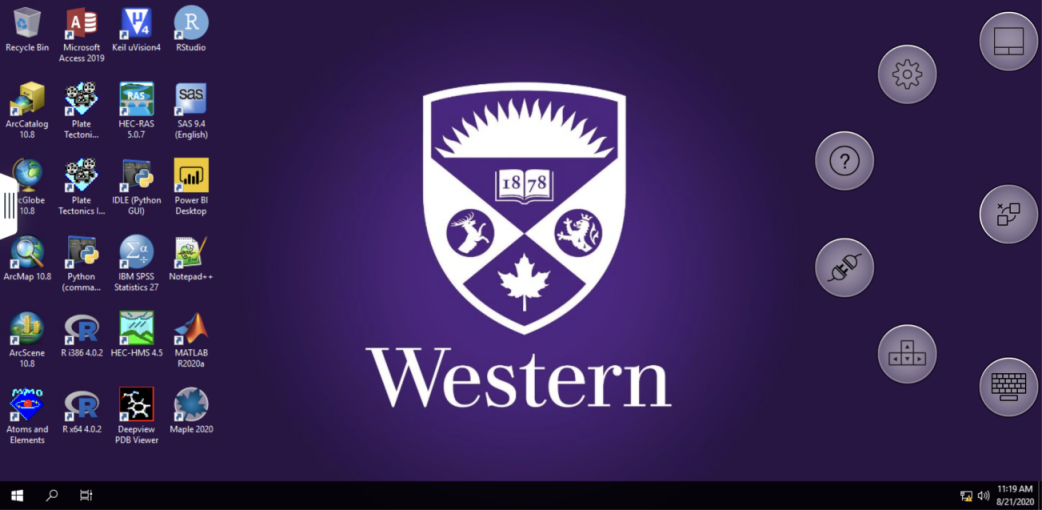 Mobile clients cannot share local files on the device with remote sessions.
---
Published on  and maintained in Cascade.