Microsoft Windows
The client is compatible with Windows 10
Follow these steps to set up the Horizon Client for Windows:
1. Download the installer from the link above.
2. Double Click the downloaded installer.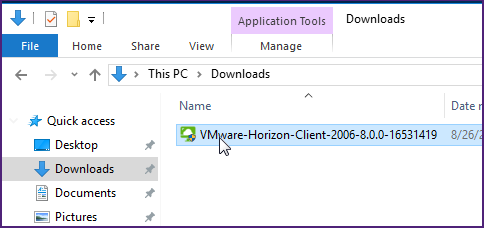 3. Select " Agree & Install". After the installation is done, click Finish.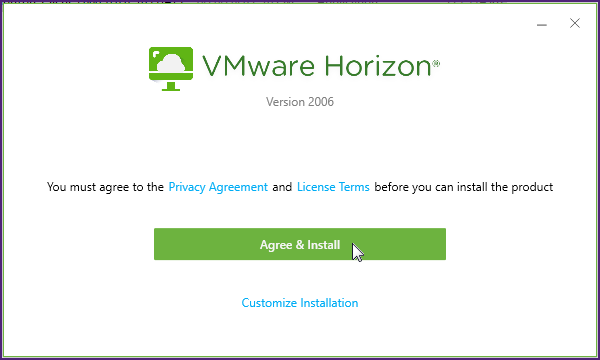 4. Run the installed VMware Horizon Client from the Start Menu or Desktop Shortcut.



5. Click the "+ New Server" button.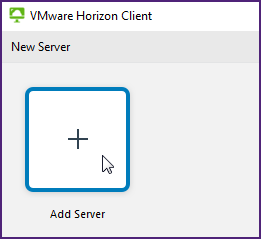 6. In the text box, enter myvlab.vdi.uwo.ca and click connect.



7. Enter your Western userID into the User Name box and your password and click Login.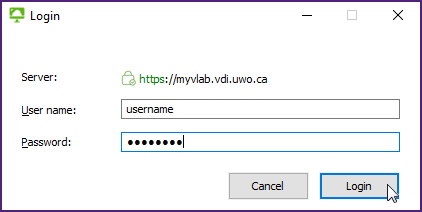 8. The MFA authentication page will appear where you can choose your authentication device just the way you do when using Microsoft Office 365.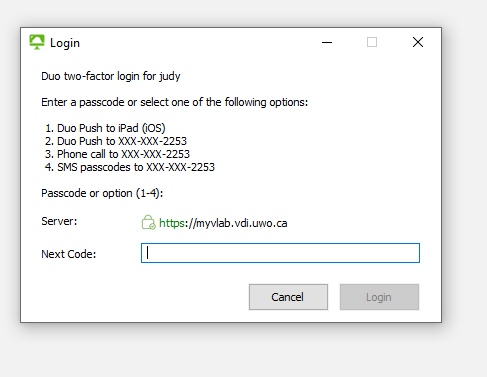 9. In the Next Code: box, type in the number that corresponds to the authentication device that you want to use and click the Login button. (e.g. in the above screen shot, type 1 if you want to use the first device listed).
10. You should see a box labeled " MyVLab", double click this to start a session.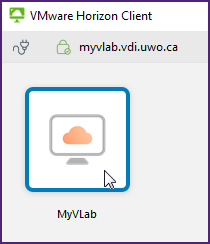 ---
Published on  and maintained in Cascade.